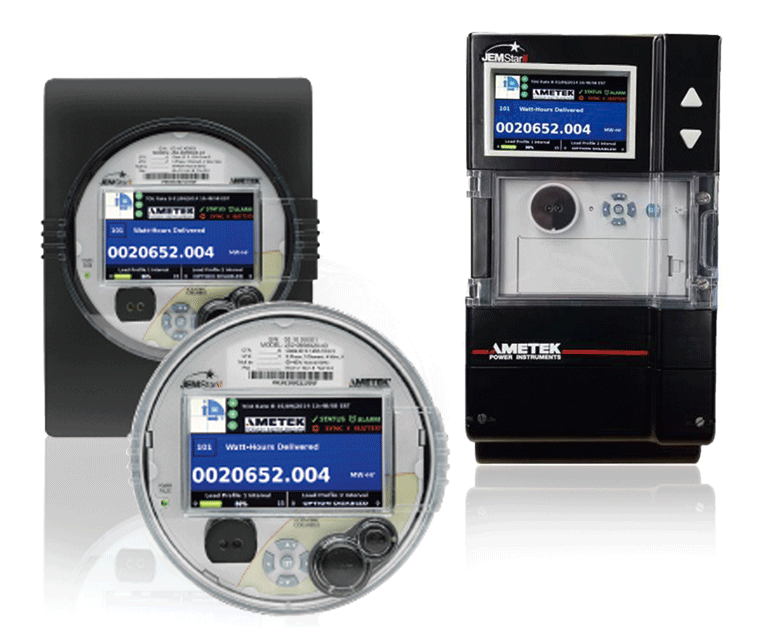 1.Variety of installation option.
2.Measurement accuracy up to 0.02%.
3.It can record voltage and current harmonics, flicker, voltage sags and other power quality event.
4.High level of security, providing four passwords.
5.Provide up to 32 load curve.
6.Nine kinds of billing,20 years calendar;
7.Fixed and slip demand metering can be set between 1-60 minutes.
8.Having MODEM Interface, RS232 / 485, RJ45, fiber and other types of physical interface ports; support IEC61850, MV90, MODBUS, DNP3.0, IEC102 and other mainstream protocols.